PRESENTATION
FLUSS
MARTIN BREINDL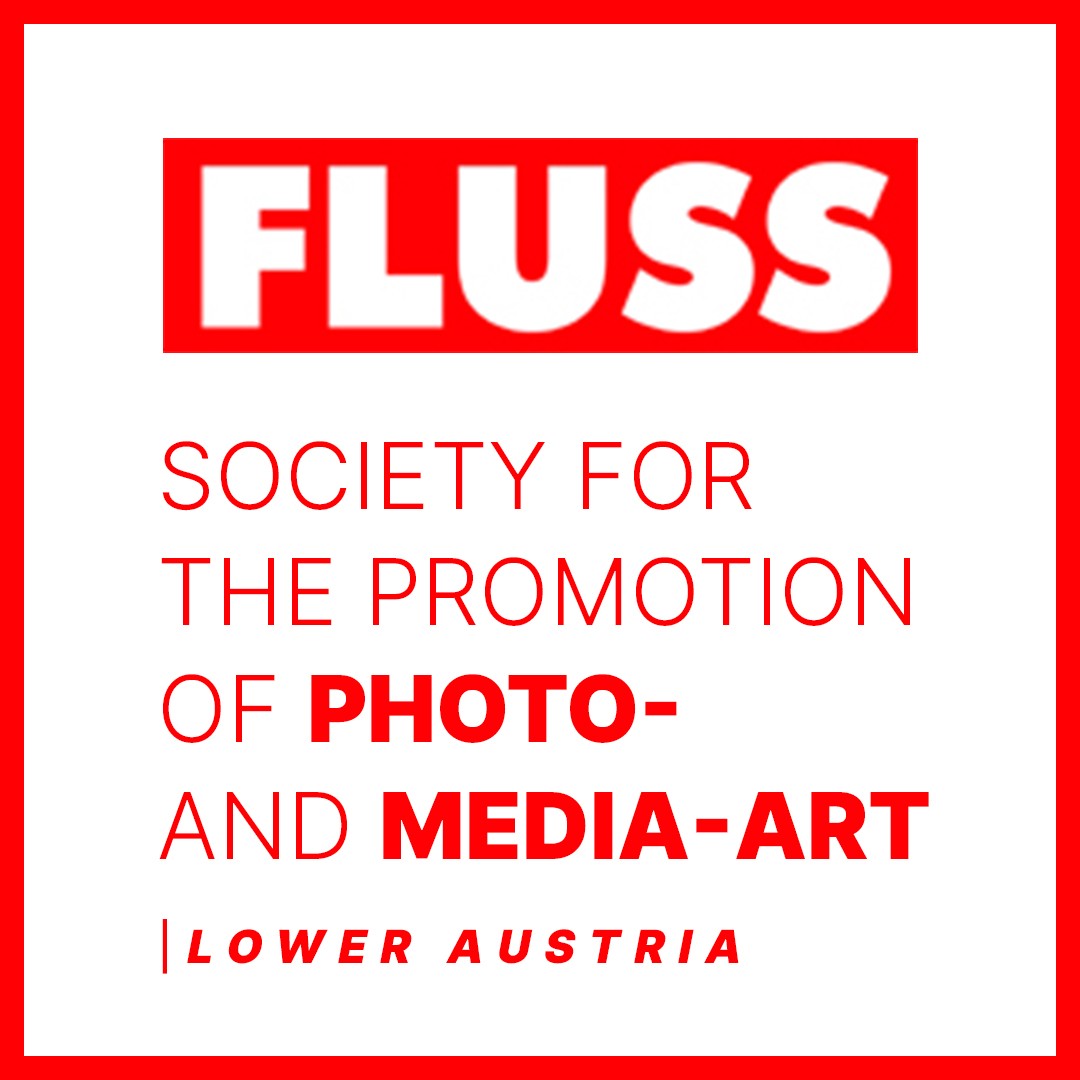 Date: 04 SEP 2021
Time: 20:30
Location: "La Nonna" Cinema, Ithaca -GR
Language: EN
Since 1989 FLUSS has been presenting, researching and scrutinising the multifaceted meanings and relations of photography as an artistic medium, in recent years also increasingly incorporating the new media. Through exhibitions, lectures, workshops and not least the annual summer school "Weinviertler Fotowochen" in the castle of Wolkersdorf in the Weinviertel, through numerous cooperation projects with European partner organizations and with presentations at international festivals, FLUSS has made a name for itself that extends far beyond the boundaries of the province, and in 2008 was awarded the Prize of Recognition of Lower Austria.

www.fotofluss.at
MARTIN BREINDL:
Martin Breindl is Curator, Theoretician and Media Artist.

He studied at the University of Applied Arts, Vienna (Mag.art 2001) and at the University of Vienna. He works in the fields of media-performance, installation, net.art, radio art, sound art, video art and visual arts. Since 2001 he is one of the curators of FLUSS – society for the promotion of photo- and media-art, based in Wolkersdorf, Austria; from 2005 to 2008 co-curator of the International Photographic Triennial Backlight in Tampere, FIN.
Martin is founder of alien productions, together with Norbert Math (I), Andrea Sodomka (A) and August Black (USA), established 1997 as an artists' network for theory and practice of new technology and media. Typical for some of their interactive installations is the use of high end medical interfaces, like a computer aided biofeedback system in "Auto-regulative Spaces" or a non-mydriatic fundus camera for "The Thought Projector".
Since 2013 they are working on their long-term project "metamusic" which involves a flock of grey parrots as creative partners in an artistic research process. Martin currently lives and works in Vienna, Austria.

alien productions: alien.mur.at